Mothers Day Gift Ideas
Mineral Bathing, Wellness, Packages, Gift Ideas, Accommodation, Getaway
This Mothers Day celebrate Mum. Let her relax, unwind and reflect.
We are bringing a small part of Hepburn Bathhouse & Spa's award-winning wellness experiences to your home.

Here are our Mother's Day ideas to impress:
Mum Plus One
Celebrate Mum this Mother's Day by organising a gift voucher for pure relaxation and restorative time.
Our gift vouchers are valid for three years, and we're offering flexibility and care with every purchase by extending the valid date from the moment we reopen. It's what we would want, and we're passing this on.
This unique and personalised escape for two is designed to reconnect while relaxing your mind, body and soul.
Sanctuary and Bathhouse Bathing (Allow 90min)
Regional Tasting Platter
Hepburn Wellness Massage (60min)
Benefit Refresher Facial (30min)
Bonus Spa Gift
2 people, allow up to 5hrs
Sweet Treat for Mum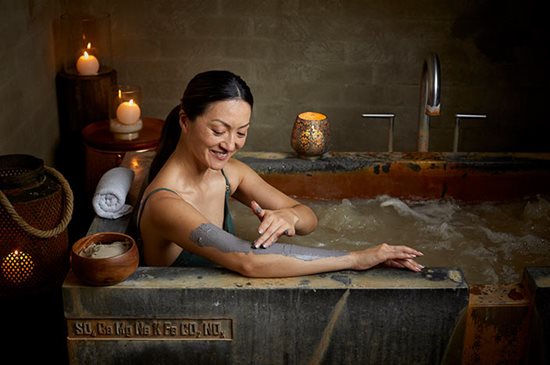 Celebrate Mum with a unique massage and facial experience with a hint of ginger and lemon.
Soak in 100% pure natural mineral water in your very own private mineral bath followed by a blissful Hepburn Wellness Massage and facial using a hint of ginger oil. Designed to rehydrate and warm your system this is the ideal day spa experience at the iconic Hepburn Bathhouse & Spa.
Thermal Mineral Mud Bath (45min)
Benefit Refresher Facial (30min)
Hepburn Wellness Massage (30min)
Hepburn Organic Herbal Tea
Robe, Towel and Locker included
Day Retreat Package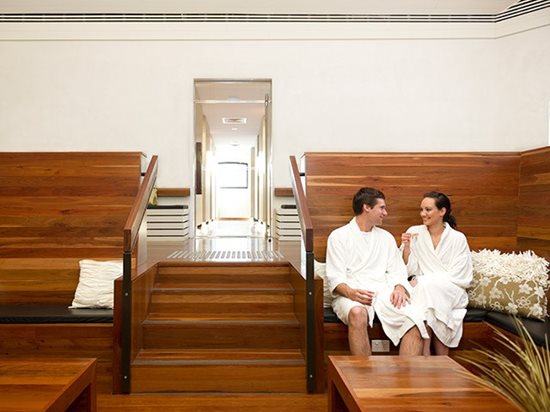 Arrange for Mum, the perfect Day Retreat. It's been a stressful time of late, and when it's safe to do so, we're pretty confident there is no better way to ease the tension and stress with an indulgent spa experience.
Magnesium Bath Flakes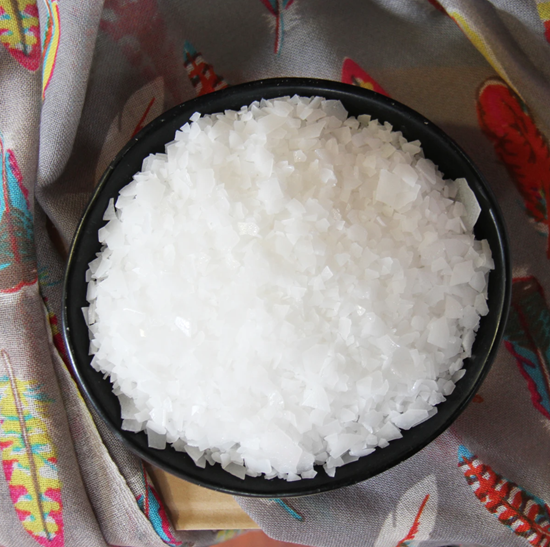 Magnesium Bath Flakes are pure, natural magnesium flakes sourced from the Ancient Zechstein Seabed in Europe, perfect for relieving muscle and joint pain.
Utilised in the Hepburn Bathhouse & Spa Magnesium Wellness Baths, Magnesium Bath Flakes are the ideal gift for a unique experience.